Track 1 : Trends in Material Science and Engineering (

i

CRI-2022)
The Society for Research Development (SRD) cordially invites you to participate in  Track 1 : Trends in Material Science and Engineering under 7th SRD International Conference on Research Innovations (iCRI-2022) to be organized during November 11-12, 2022 in Da Nang, Vietnam.
The conference is being organized in succession with the previous events conference organized since 2016 by SRD. The Track: Trends in Material Science and Engineering provides a platform for scientists and researchers from across the globe to exchange, brainstorm and identify research needs and opportunities in broad aspects of Material Science and Engineering.
CALL FOR PAPERS/POSTERS
Call for Papers from the Material Science and Engineering but not limited to:
Sustainable Materials
Carbon based Materials
Liquid Crystals / Nanocomposites
Drug Material
Molecular Photonics
Energy Materials

Nanomaterials
Polymer Electrolytes
Materials for Space Research
Electrochemical Devices
Nonlinear Optics
Medicinal Chemistry

Clinical Materials
Memory Materials
Synthesis & Characterization
Batteries
Nanophotonics
Material Chemistry
CONFERENCE PROCEEDINGS
The accepted and registered abstracts of iCRI-22 will be published in Conference Proceedings with ISBN.
ONLINE PUBLICATION
The accepted and registered papers of Track-1: Trends in Material Science and Engineering of iCRI-22 will be published in Materials Today(Elsevier). The proceedings will be indexed in numerous Scientific and engineering databases, including Scopus, Web of Science (WoS), Scirus, etc.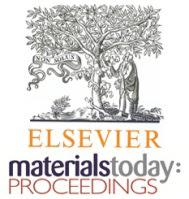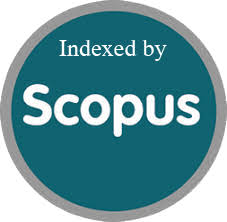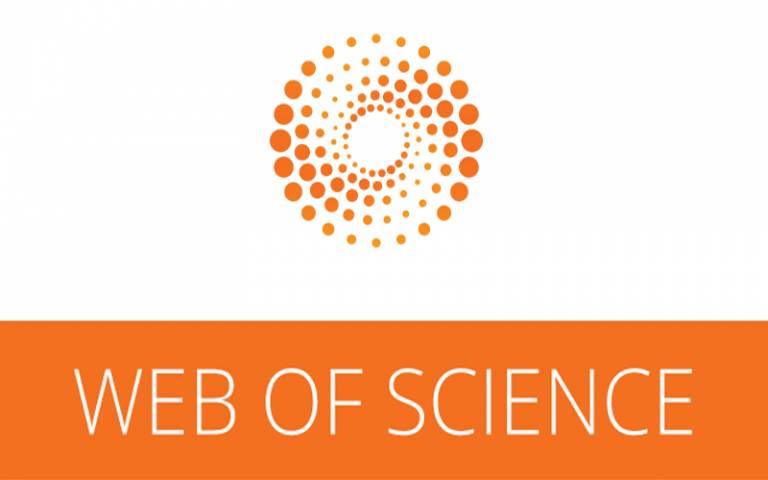 PLENARY SPEAKERS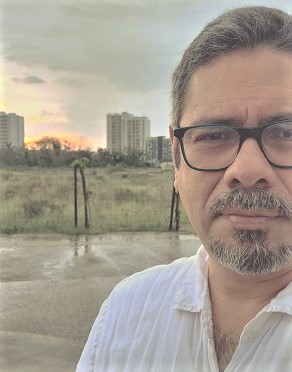 Prof. Felipe Caballero-Briones
Instituto Politécnico Nacional, Mexico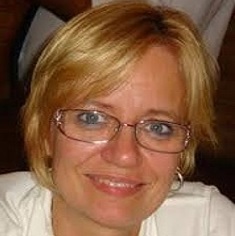 Prof. Agnieszka Pawlicka
University of São Paulo, Brazil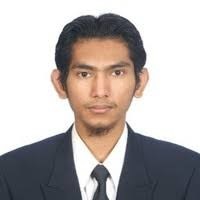 Dr. Ikhwan Syafiq Mohd Noor
Universiti Putra Malaysia, Selangor Darul Ehsan, Malaysia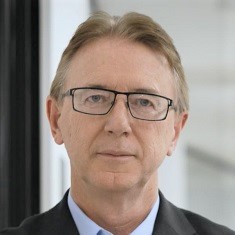 Prof. D. R. Macfarlane
Monash University, Australia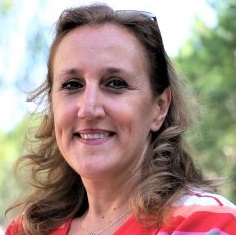 Prof. Canan Varlikli
Izmir Institute of Technology, Urla, Izmir-Türkiye
REGISTRATION
Category
EARLY BID (Till 31st Jul. 2022)
FIRST ROUND (Till 30th Sep. 2022)
Indians
Others
Indians
Others
Students / SRD Members
INR 10000
USD 225
INR 11000
USD 325
Academicians / Researchers
INR 11000
USD 250
INR 12000
USD 350
Industry Experts
INR 12000
USD 275
INR 12500
USD 375
PAPER SUBMISSION
Papers not in consideration of any other journal/conference may be submitted through email to conference@socrd.org and cc to srdglobe@gmail.com through attachment in prescribed template.
CONTACT
M: +91-7017763451; +91-8392907040; +91-9971956449
E: info@socrd.org, srdglobe@gmail.com