Society for Research Development
Vision
To serve the academic fraternity by being a global platform of multidisciplinary Research in pursuit of academic excellence, innovation and nurturing entrepreneurship.
Mission
Transformative Research Experience
Enrichment by multidisciplinary initiatives that encourage global Research
Develop support innovations and accelerate entrepreneurship
Seeking beyond boundaries
The Society for Research Development (SRD) is non-profit research and development organization. It deals with Scientific, Technical, Managerial, events at global level. The Society strives to advance the theory, practice, and application of Science, Technology, Social Sciences, Humanities, Education and Management and maintains a high professional standing among its members.
The basic purpose of the Society is to bring together Academicians and Experts from different parts of the country and abroad to exchange the knowledge and ideas at a common platform by organizing National and International Conferences, Seminars and Workshops that unite the Science, Social Sciences, Language, Emerging Technologies, Fashion Design and Architecture, Management, Financial Engineering, Humanities, Literary, Cultural, Education and topics which are not mentioned here for the empowerment of research and development.
The Society promotes the energetic and academically sound Professional/Researchers as Co-Chair in its international conferences held every year. This way the individuals who wish to organize conference but have no idea about how to organize the conference, the society allots session slots to them to organized their sessions in the conference.
The Society promotes the original, innovative ideas for betterment of the world. The Society seeks to propagate the results of the interdisciplinary field across research communities and to the general public. In furtherance of the above objectives, the Society maintains a website (www.socrd.org) for the information of upcoming conferences, seminars and workshops across the world.  Further the website will also provide the information of Governing Body, Advisory Committee, Editorial Board, Members, etc. Presently, Prof. (Dr.) R. C. Singh is President, Dr. Rajendra Kumar is Vice President and Dr. Rohit Khokher is Secretary of the society.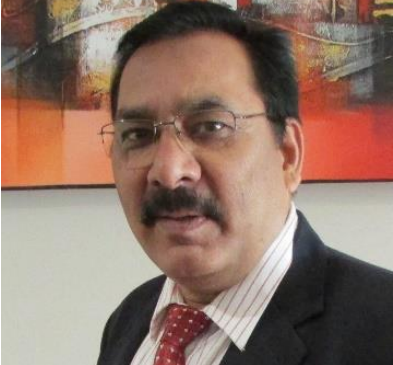 Prof. (Dr.) R. C. Singh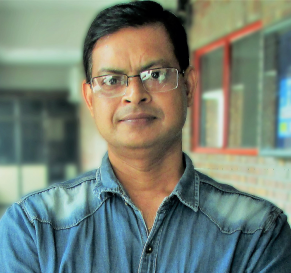 Dr. Rajendra Kumar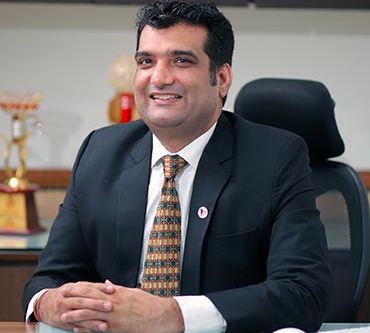 Dr. Rohit Khokher