Track 1 : Science and Technology

(iCRI-2023)

The Society for Research Development (SRD) cordially invites you to participate in  Track 1: Science and Technology under the 8th SRD International Conference on Research Innovations (iCRI-2023) to be organized during June 23-24, 2023 in Manila, Philippines.

The conference is being organized in succession with the previous events' conferences organized since 2016 by SRD. The Track: Science and Technology provide a platform for scientists and researchers from across the globe to exchange, brainstorm and identify research needs and opportunities in broad aspects of Science and Technology.

CALL FOR PAPERS/POSTERS
Call for Papers from the Science and Technology but not limited to:
Blockchain
IoT
Big Data Technologies
Data Science
Environmental Sc.

Data Communication and Networks
Digital Signal Processing
Sensors
VLSI
Cloud, Grid and Cluster Computing

Augmented and Virtual Reality
Computer Vision
Intelligent Systems
Machine Learning System Design
Biomedical informatics
CONFERENCE PROCEEDINGS
The accepted and registered abstracts of iCRI-23 will be published in Conference Proceedings with ISBN.
ONLINE PUBLICATION
The accepted and registered papers of Track-2: Trends in Science and Technology of iCRI-23 will be published in the American Institute of Physics (AIP) proceedings. The proceedings will be indexed in numerous Scientific and engineering databases, including Scopus, Web of Science (WoS), Scirus, etc.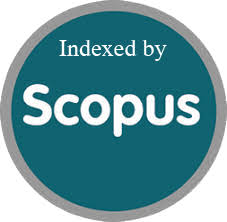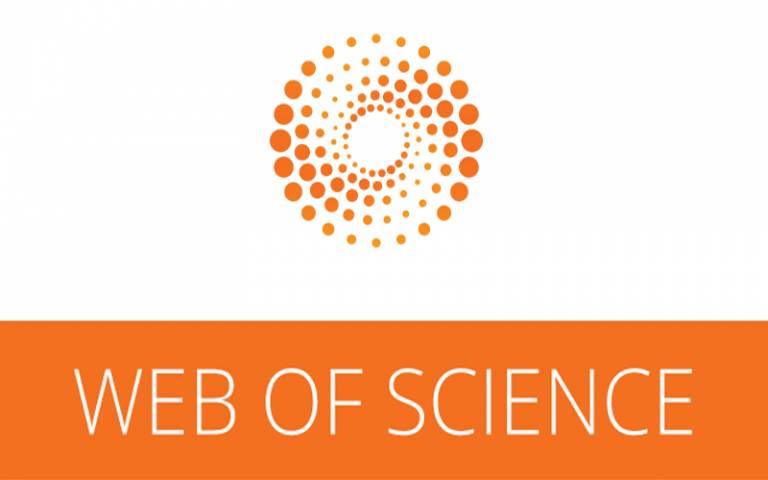 REGISTRATION
Category
SCIENCE AND TECHNOLOGY
SOCIAL SCIENCE AND HUMANITIES
EARLY BID
FINAL ROUND
EARLY BID
FINAL ROUND
Students / SRD Members
USD 225
USD 250
USD 190
USD 200
Academicians / Researchers
USD 250
USD 275
USD 210
USD 220
Industry Experts
USD 275
USD 300
USD 240
USD 250
PAPER SUBMISSION
The author templates can be downloaded from : http://aip.scitation.org/apc/authors/download. The authors need to prepare manuscript strictly in prescribed format. Paper submission through Easychair (https://easychair.org/conferences/?conf=icri22st) in Article template.

CONTACT
M: +91-7017763451; +91-8392907040; +91-9971956449
E: info@socrd.org, srdglobe@gmail.com