International Conference on Research Innovations:  Trends in Science and Technology


(iCRI-ST-2023)

The Society for Research Development (SRD) cordially invites you to participate in  Track 1: Trends in Science and Technology under the 8th SRD International Conference on Research Innovations (iCRI-2023) to be organized during June 23-24, 2023 in Manila, Philippines.

The conference is being organized in succession with the previous events' conferences organized since 2016 by SRD. The Track: Trends in Science and Technology provide a platform for scientists and researchers from across the globe to exchange, brainstorm and identify research needs and opportunities in broad aspects of selected areas from Science and Technology.

CALL FOR PAPERS/POSTERS
Call for Papers from the Science and Technology but not limited to:
Blockchain
IoT
Big Data
Data Science

Data Communication/Networks
Digital Signal Processing
Sensors
Cloud/Grid/Cluster Computing

Augmented/Virtual Reality
Computer Vision
Intelligent Systems
Machine Learning
CONFERENCE PROCEEDINGS
The authors of accepted and registered papers will present their research findings in the conference and abstracts will be published in Conference Proceedings with ISBN.
ONLINE PUBLICATION
The accepted and registered papers from Trends in Science and Technology are proposed to be published in the reputed proceedings (Acceptance awaited). The proceedings will be indexed in numerous Scientific and engineering databases, including Scopus, Web of Science (WoS), Scirus, etc.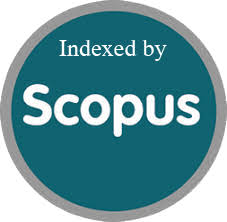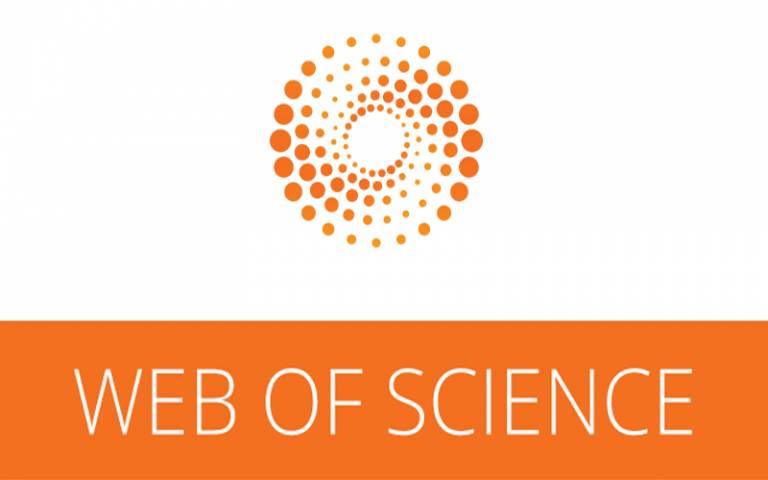 SPEAKERS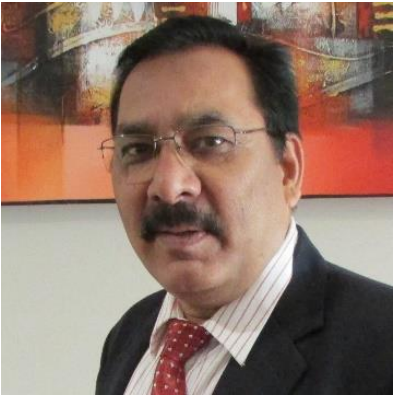 Conference Chair
Prof. Dr. R. C. Singh
Sharda University, Greater Noida, India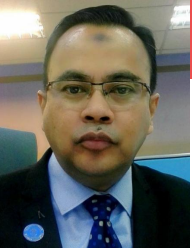 Keynote Speaker


(Inaugural Session)
Dr. Mohd. Rozi Ismail
Deputy Director, Institute Teacher Education Kota Bharu Campus, Ministry of Education Malaysian Kelantan, Malaysia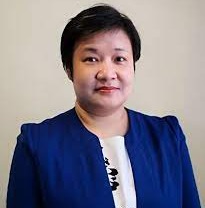 Keynote Speaker


(Valedictory Session)
IR Prof. Leong Wai Yie
INTI International University, Nilai, Malaysia
TRACK CO-CHAIRS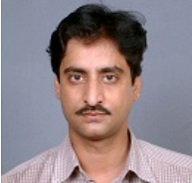 Prof. Manu Pratap Singh
IET, Dr. B R Ambedkar University, Agra, India
Dr. Edsel O. Coronado
Iloilo Science and Technology University – Miagao Campus, Miagao, Iloilo, Philippines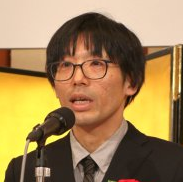 Dr. Masanori Fukui
Tokushima University, Japan

Prof. Dr. Ong Eng Tek
UCSI University, Kuala Lumpur, Malaysia

Dr. Corrienna Abdul Talib
Universiti Teknologi Malaysia, Johor, Malaysia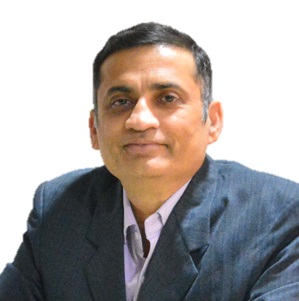 Prof. Vijay Anant Athavale
Walchand Institute of Technology Solapur Maharashtra India
Invited Speakers
Prof. (Dr.) Sunantha Prime, California State University at Fresno, CA, USA.
Prof. (Dr.) Xiao-Zhi Gao, University of Eastern Finland, Joensuu, Kuopio, Finland
Dr. Thong Ying Li, SEAMEO RECSAM, Penang, Malaysia
Ms. Pang Yee Jiea, Kolej Tingkatan Enam Tun Fatimah, Melaka, Malaysia
Prof. Sumeet Gill, Maharshi Dayanand University, Rohtak, India
Dr. Shruti Aggrawal, Thapar University, Punjab, India
Link for Advisory/Technical Committee (to be updated soon).
IMPORTANT DATES
| | EARLY BIRD | FINAL ROUND |
| --- | --- | --- |
| Draft paper/Poster Submission (.doc, .docx, .pdf) | 25 March 2023 | 25 April 2023 |
| Acceptance Notification | 15 April 2023 | 15 May 2023 |
| Camera Ready Paper Submission (Strictly in .doc or .docx format) | 20 April 2023 | 20 May 2023 |
| Registration Deadline | 20 April 2023 | 20 May 2023 |
REGISTRATION (Early Bird 20 April 2023, Last Round 20 May 2023)
Category
SCIENCE AND TECHNOLOGY
SOCIAL SCIENCE AND HUMANITIES
EARLY BIRD
FINAL ROUND
EARLY BIRD
FINAL ROUND
Students / SRD Members
USD 225
USD 250
USD 190
USD 200
Academicians / Researchers
USD 250
USD 275
USD 210
USD 220
Industry Experts
USD 275
USD 300
USD 240
USD 250
PAPER SUBMISSION
The paper templates can be downloaded from here. The authors need to prepare manuscript strictly in prescribed format and send to conference@socrd.org.
CONTACT
M: +63-29175362640, +91-7017763451; +91-8392907040; +91-9971956449
E: info@socrd.org, srdglobe@gmail.com