9th International Conference on Research Innovations – Trends in Computational Science
iCRI- TCS 2024 (Bangkok, Thailand)
02-03 August 2024
In Association with: SRD, San Pablo Colleges (Philippines),
and
Universitas Muhammadiyah Purwokerto (Indonesia)


The Society for Research Development (SRD) cordially invites you to participate in 9th International Conference on Research Innovations – Trends in Computational Science (iCRI- TCS 2024) to be organized during August 02-03, 2024 in Bangkok, Thailand.
The conference is being organized in succession with the previous event's conference organized since 2016 by SRD.  The proceedings of 2022 conference has been published by AIP Conference Proceedings. The publication of 2023 conference is under process. The track: Trends in Computational Science provides a platform for scientists and researchers from across the globe to exchange, brainstorm, and identify research needs and opportunities in broad aspects of Computational Science.
CALL FOR PAPERS/POSTERS
Call for Papers from the Science and Technology but not limited to:
Mathematical Modelling and Analysis
Generative AI
Harnessing AI and Machine Learning in Biomedical Imaging
AI, and Data Science for Future Innovations
Machine learning in Augmented and Virtual Reality

Machine Learning and Intelligent Systems
Blockchain, IoT and smart Sensors
Computational Informatics
Data Communication and Networks
Cloud, Grid and Cluster Computing

Edge and Quantum Computing
Computer Vision
Big Data and Data Mining
Robotics & Automation
Digital Signal Processing
CONFERENCE PROCEEDINGS
The abstracts of accepted and registered papers of iCRI-24 will be published in Conference Proceedings with ISBN.
ONLINE PUBLICATION
The accepted and registered papers of Track: Trends in Computational Science of iCRI-24 are proposed to be published in the reputed conference proceedings. The proceedings will be indexed in numerous Scientific and engineering databases, including Scopus, Web of Science, Scirus, etc.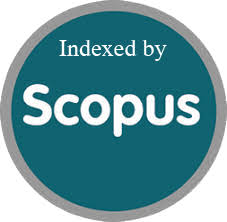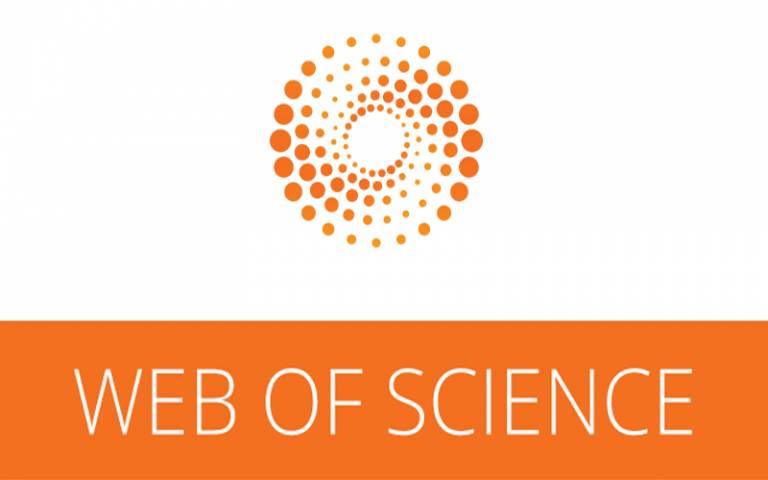 Conference Venue
The conference will be organized at Hotel Chateau de Bangkok, Bangkok.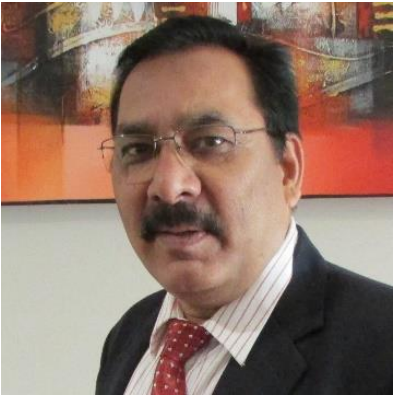 General Chair
Prof. Dr. R. C. Singh
Sharda University, Greater Noida, India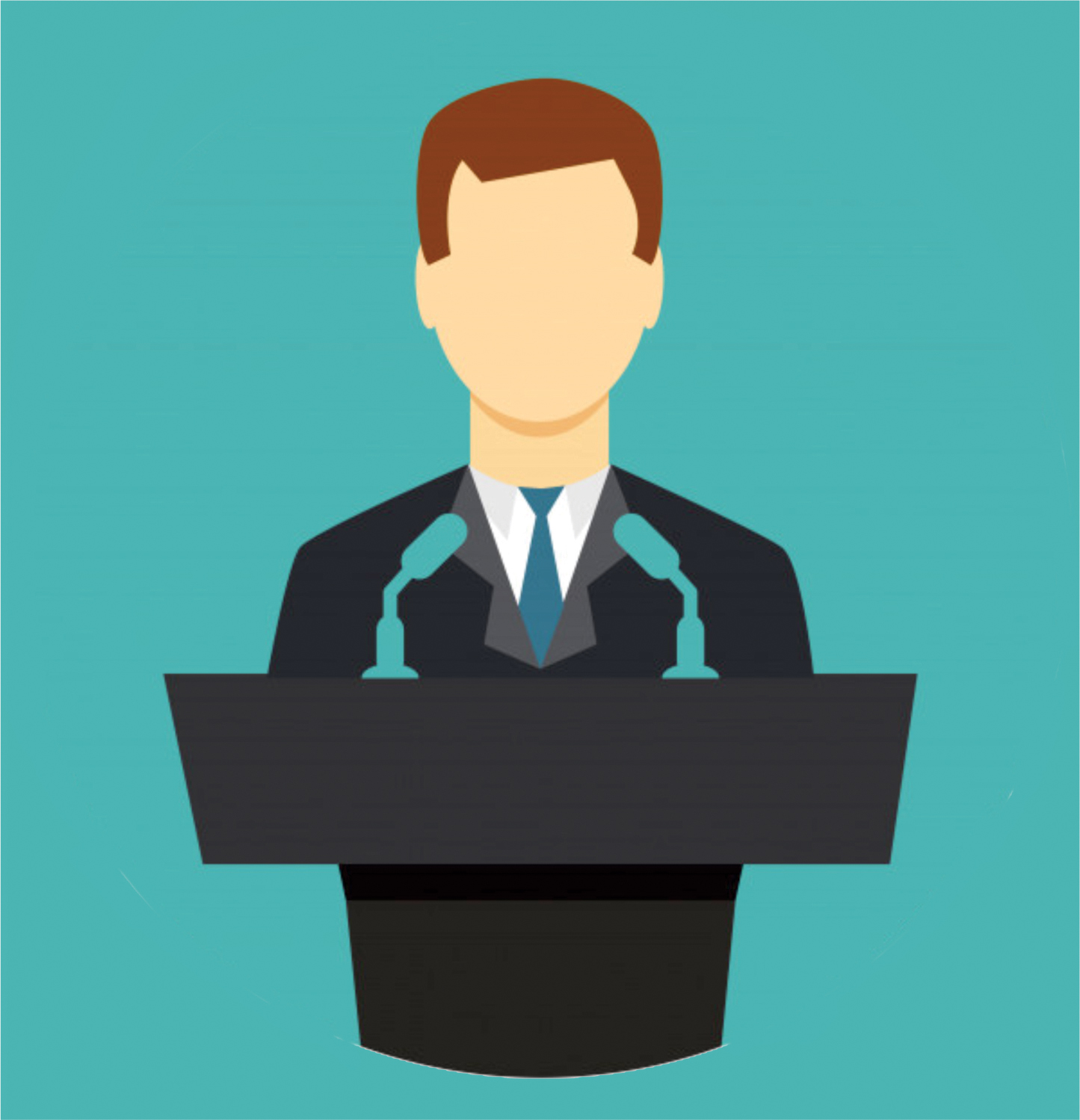 Chief Guest and Keynote Speaker


(Day-1)
To be updated soon
……….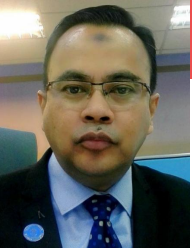 Dr. Md. Rozi Bin Smail
Deputy Director, Institute Teacher Education Kota Bharu Campus, Ministry of Education Malaysian Kelantan, Malaysia
Organizing Committee
Dr. Rajendra Kumar, Sharda University, Greater Noida, India (Program Chair)
Dr. Rohit Khokher, Society for Research Development, India  (Program Co-Chair)
Dr. Khursheed Alam, The A. H. Siddiqi Centre for Advanced Research in Applied Mathematics & Physics, Sharda University, Greater Noida, India (Publication)
Dr. Gunjan Jain, Westminster International University in Tashkent, Uzbekistan (Event Management)
Mr. Aashish Jain, GNCT Delhi, India (Technical and Infrastructure)
Mr. Akash Kushwah, Nestle India Pvt. Ltd., Moga, India (Hospitality)
Miss Devanshi Singh, Gautam Budhha University, GB Nagar, India (Registration)
Program Review Committee Members
Dr. Utku KOSE, Suleyman Demirel University, Turkey
Prof. (Dr.) Xiao-Zhi Gao, University of Eastern Finland, Joensuu, Kuopio, Finland
Prof. (Dr.) D. P. Kothari, Former Director IIT (Delhi), Former VC-Vellore University, India
Prof. (Dr.) Shri Kant, Sharda University, Greater Noida, India
Prof. (Dr.) Xiao-Zhi Gao, University of Eastern Finland, Joensuu, Kuopio, Finland
Dr. Venus C. Ibarra, San Pablo Colleges, Philippines
Dr. Corrienna Abdul Talib, University Technology Malaysia, Skudai, Iskandar, Johor, Malaysia
Prof. Yoon-Fah Lay, Universiti Malaysia Sabah, Malaysia
Dr. R. Indarjani, The Islamic University of As-syafiiyah, Jakarta, Indonesia
Prof. Manu Pratap Singh, IET, Dr. B R Ambedkar University, Agra, India
Dr. Danish Ather, Amity University, Tashkent, Uzbekistan
Dr. Masanori Fukui, University of Tokushima, Tokushima, Japan
Dr. Shruti Aggarwal, Thapar University, Patiala, India
Dr. Sudeep Varshney, Sharda University, India
Dr. Renjith V. Ravi, M. E. A. Engineering College, India
Dr. MD. Shamshuddin, S. R. University, India
Dr Uzma Mushtaq, University of Kashmir, India
Dr. Himanshu Kumar Pandey, Ranchi University Ranchi, Jharkhand, India
Proposed Speakers
Dr. Sunantha Prime, California State University at Fresno, USA
Dr. Garry Tan Wei Han, Professor, UCSI University, Malaysia
Prof. (Dr.) Eng Tek Ong, UCSI University, Malaysia
Dr. Toh Tin Lam, Singapore National Institute of Education, Singapore
Dr. Subuh Anggoro, Universitas Muhammadiyah Purwokerto, Indonesia
IMPORTANT DATES
| | EARLY BIRD | FINAL ROUND |
| --- | --- | --- |
| Paper Submission | 10 April 2024 | 10 May 2024 |
| Acceptance Notification | 10 May 2024 | 10 June 2024 |
| Registration and Camera Ready Paper Submission | 20 May 2024 | 20 June 2024 |
REGISTRATION
Category
EARLY BIRD
FINAL ROUND
(TILL 20TH MAY 2024)
(TILL 20TH JUNE 2024)
A
B
A
B
Students / SRD Members
USD 210
USD 180
USD 230
USD 200
Academicians / Researchers
USD 230
USD 200
USD 250
USD 220
Industry Experts
USD 250
USD 220
USD 270
USD 240
Co-author/ Attendee
USD 110
USD 80
USD 130
USD 110
Category A: Registration fee with Conference Kit (Bag, ISBN proceedings with minute-to-minute programme, Printed Icard, printed certificate Pen, Pad)
Category B: Registration fee with soft copy (pdf) of the Conference proceedings, printed Icard, printed Certificate
Note:
The online presenters will be given further 10% discount in category B.
The online presenters will be given pdf copy of the presentation certificate.
It is required to at least one author to register to get included paper in technical programme. Co-author registration is applicable after one presenter registration.
The registration fee include:
Participation in technical programme of the conference
Networking Lunch and Tea/Coffee with snacks on both days of the conference (only face to face participants)
PAPER SUBMISSION
The paper templates can be downloaded from: Article template. The authors need to prepare the manuscript strictly in the prescribed template in MS Word. For paper submission through Conference Management Tool (CMT) click here.
NOTE:
The registration fee mentioned above is applicable 6 to 8 pages only. Additional USD 10 per page shall be applicable after 8 pages.
The authors who are unable to format the paper in Journal template can ask for editorial help with a charge of USD 20 for upto 08 pages. After 08 pages, additional charge of USD 05 will be applicable per page.
Just after the conference the selected presented papers will be submitted to associated journals for Scopus publication. The papers which will not be qualified for Scopus publication will either be published in Google Scholar indexed Journals or may be withdrawn by concerned author(s) for submission anywhere else.
REVIEW POLICY
All  submitted papers will undergo blind review by three reviewers. The papers will be selected for presentation in the conference based on minimum two positive reviews. After successful presentation in the conference, only suitable papers will be considered for publication.
PLAGIARISM POLICY  
Plagiarism is the reuse of someone else's published processes, results, or words without explicitly acknowledging the original author and source. We firmly believe that ethical conduct is the most essential virtual of any academic. Hence any act of plagiarism is not accepted. SRD allows a maximum of 15% similarity with already published work.
BEST PAPER AWARD
The best paper awards for each session will be declared in valedictory session in the conference by the Conference Chair and Session Chairs.
CONTACT
M: +91-7017763451; +91-8392907040; +91-9971956449
E: icri2024@gmail.com, srdglobe@gmail.com, info@socrd.org